Furnace and Air Conditioner Financing Options
If your budget is currently tight and you need to install a new furnace and/or air conditioner, we can provide you with different methods of payment, such as monthly or deferral payments. No extra charge applies to a 3 month deferral payment (meaning that you would pay the same amount with no interest 3 months after installation). Six month and one-year deferral methods of payment are also available. The costs are 3.5% and 7% respectively. Also made available, are a variety of straight monthly payment methods. All of our financing contracts are referred to SNAP or UEI financial. SNAP financial offers the best financing packages to customers like you.
What Do We Need To Finance Your Contract?
Your Full Name
Your Date Of Birth
Your Address
Your Phone Number
Your Workplace Name
Your Workplace Phone Number
You can also apply if you are self-employed. Over 90% of our customers have been approved and it takes less than 5 minutes for us to check your approval.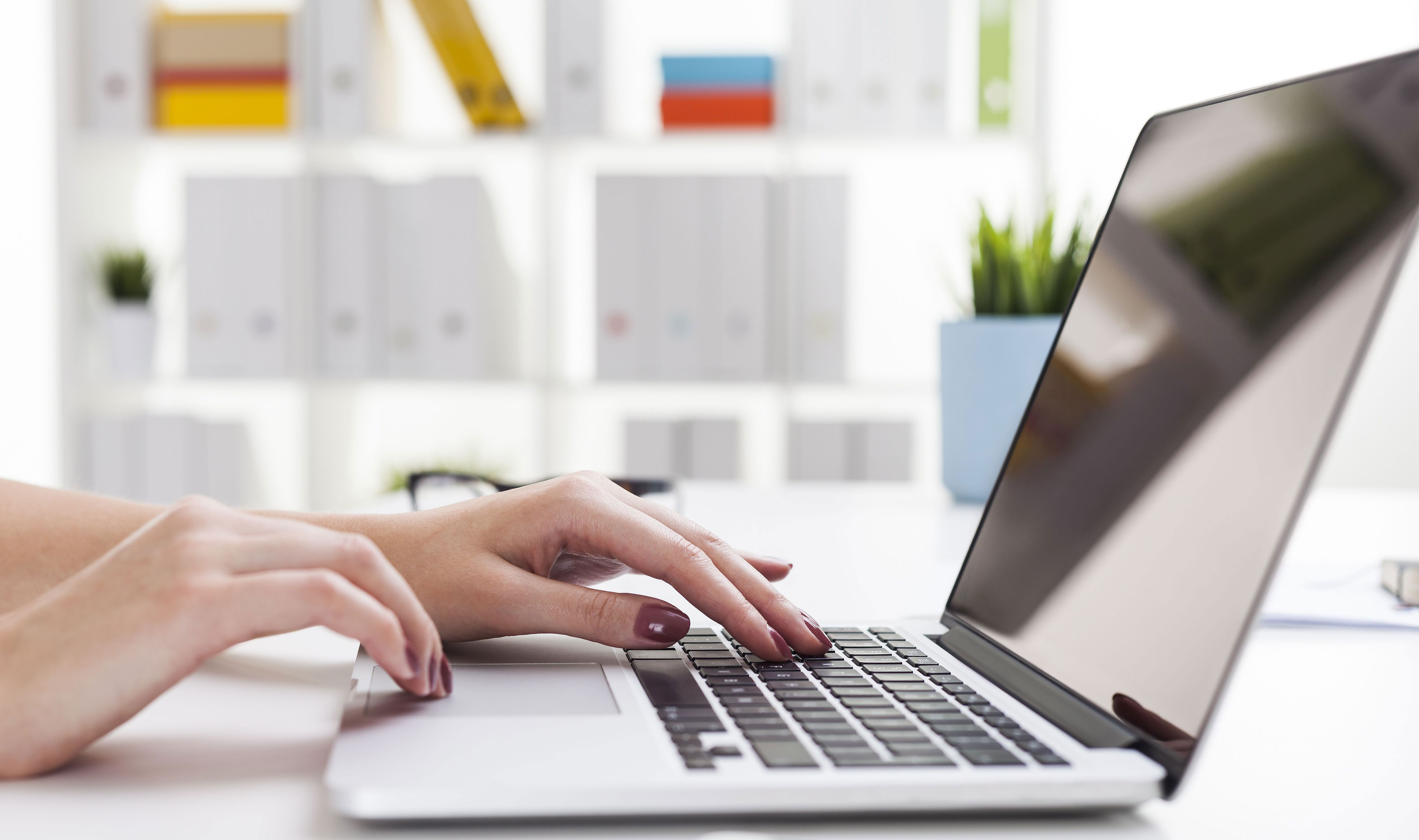 Apply  for Furnace or Air Conditioner Financing Online
In less than  5 minutes
Click the button below to get to the 1st Air's SNAP Dealer Page
Read the Terms Of Use
Enter your information
GET APPROVED!
Are You Looking For The UEI Financial Phone Number?